Steelcore straps are ideal for securing your assets, including bikes, motorcycles,
surfboard, coolers, sporting goods, tools and many more.
Steelcore straps have a braided 7/19 galvanized steel cable at the center covered in
a cut-resistant, heavy weight webbing made of a proprietary blend of steel and fibers.
The Straps have an aircraft grade aluminum buckle assemble that is powder coated for
corrosion resistance. Our locks are custom made using double butted key and pick
resistant design.
Steelcore is committed to being on the cutting edge of innovation and product
development. We will continue to explore opportunities to improve our products and
create value for our customers.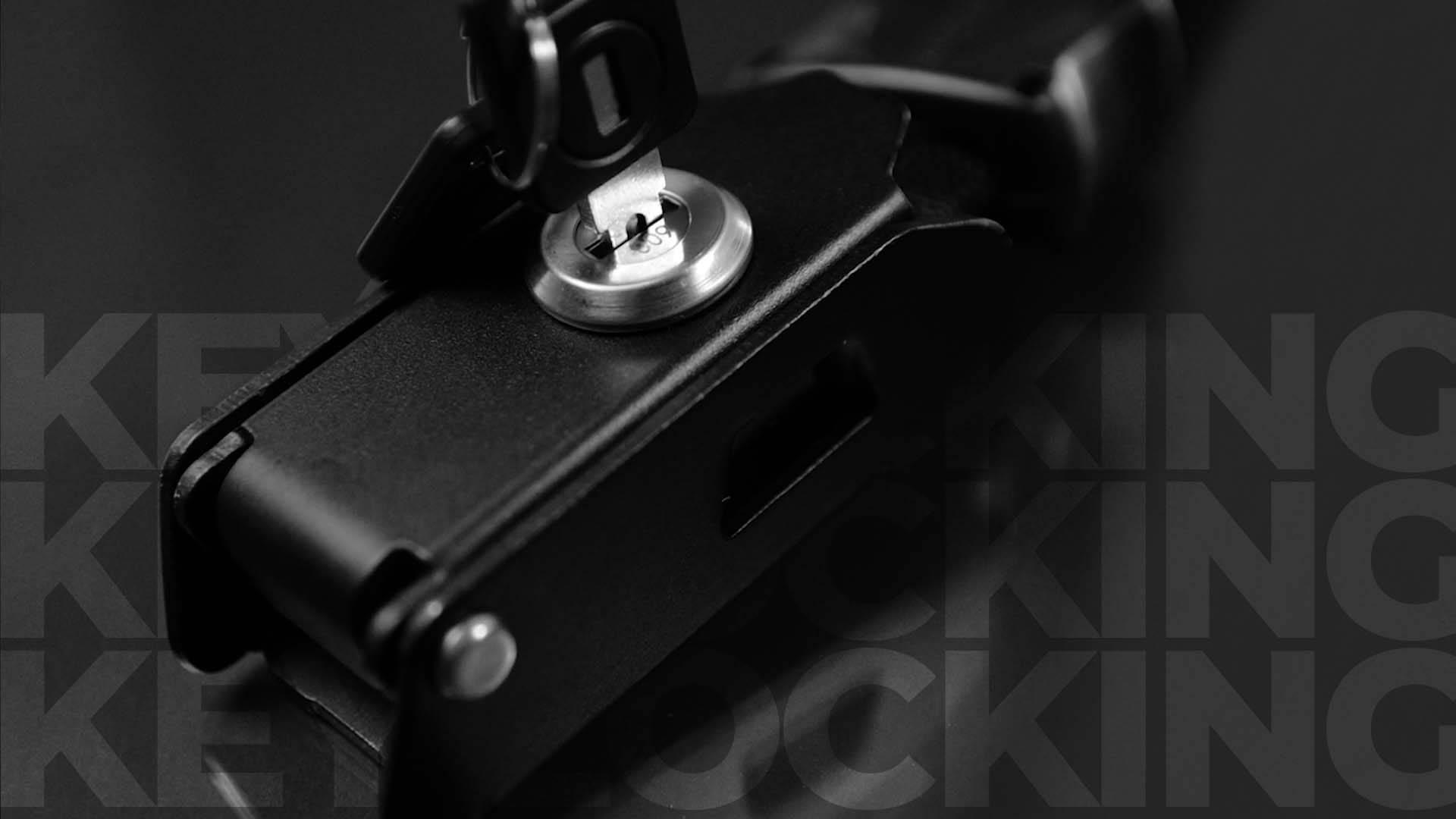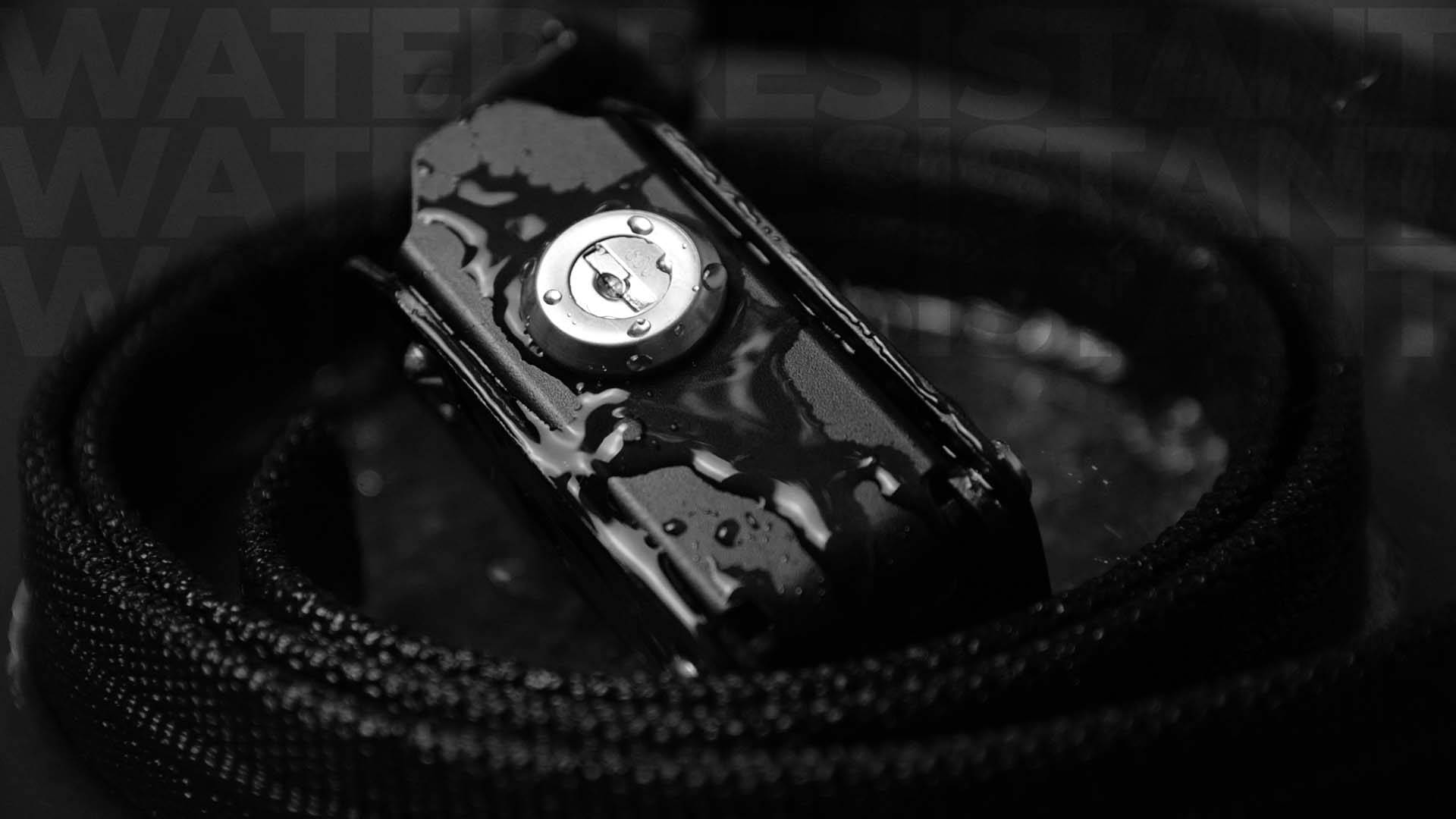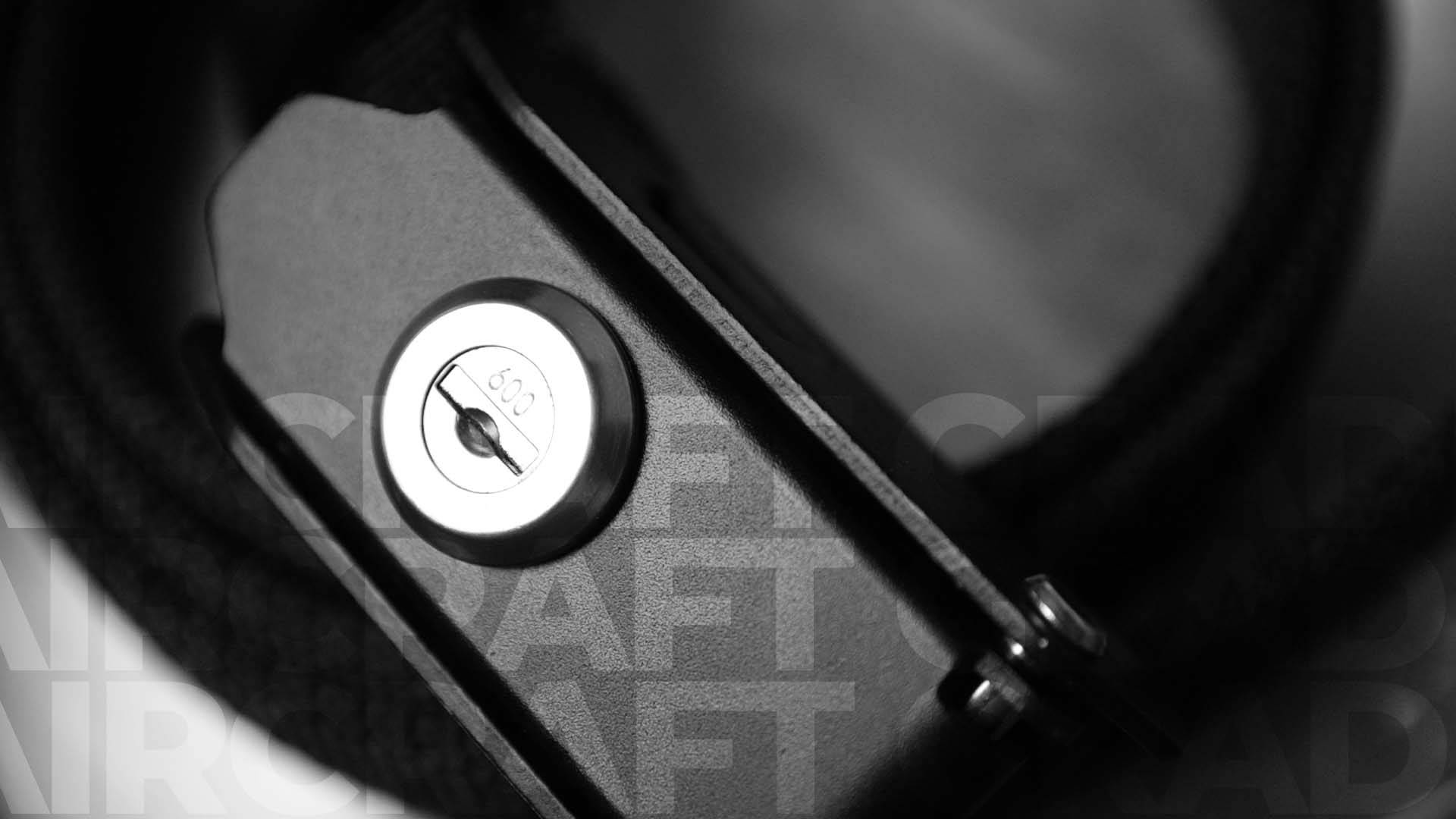 Steelcore Slide 1
designed to be pick-resistant
Steelcore Slide 2
suitable for expedition &
marine adventures
Steelcore Slide 3
powder coated for corrosion resistance